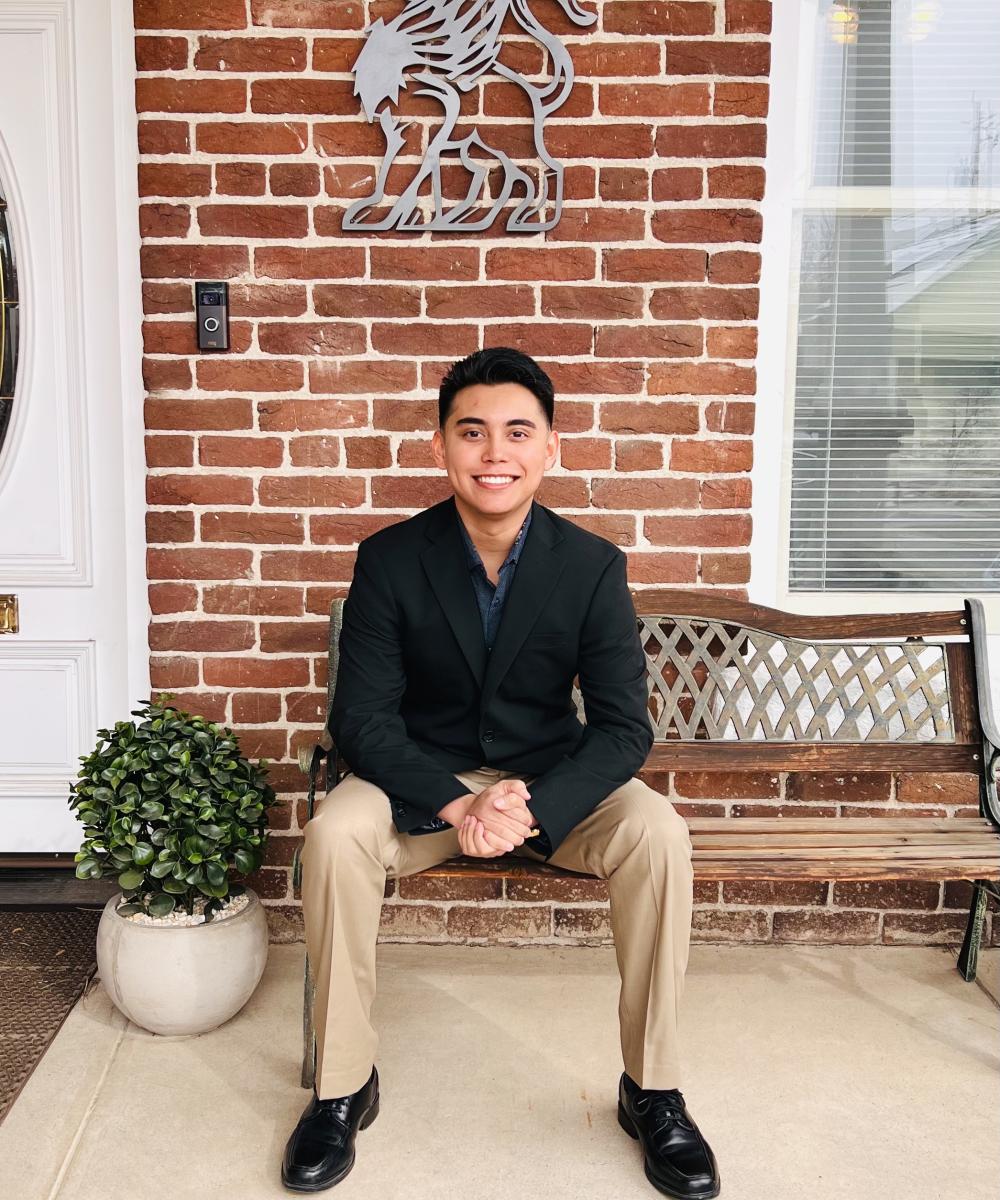 Antonio Arellanes
Project Manager
702-306-7522
Antonio Arellanes is the Project Manager for GK Wealth Management. He is also a college student enrolled at the University of Nevada, Reno. Alongside his education as an Economics major, his current apprenticeship under Griffin Kirsch has solidified his passion for financial advising. He's been working in the finance industry since the beginning of his college career, starting his journey as an administrative director for Ameriprise Financial. While working under the immense corporate organization of Ameriprise, Antonio noticed that the clients were not only burdened by copious expenses, but were deprived of countless investment opportunities due to the corporation looking out for its own interests.
When first given the opportunity to intern for GK Wealth Management, it didn't take long for Antonio to notice that he had joined a firm that prioritizes integrity and efficiency for its clients. Day-in and day-out, Antonio sees first-hand the GK Wealth Management team always placing the financial confidence and clarity of their clients above all else. It had therefore become a no-brainer that Antonio would want to soon become a financial advisor under Griffin's wing.
Antonio's aspiration to help others with financial management is largely driven by the drought of financial literacy by which his family has been plagued for generations. As the middle son of a single mother of five, financial confidence is what he hopes to lead his family towards, as well as many other families undergoing similar circumstances. His daily exposure to the elaborate nature behind running a business, managing client portfolios, and building comprehensive financial plans takes him one step closer to that objective every single day.
Antonio will graduate with a Bachelor of Business in Economics from the University of Nevada, Reno. His interests include reading, playing sports, traveling, and spending time with his baby siblings. He hopes to apply his affinity for helping those in need to foster relationships with the clients of GK Wealth Management and play a role in leading them toward financial confidence.