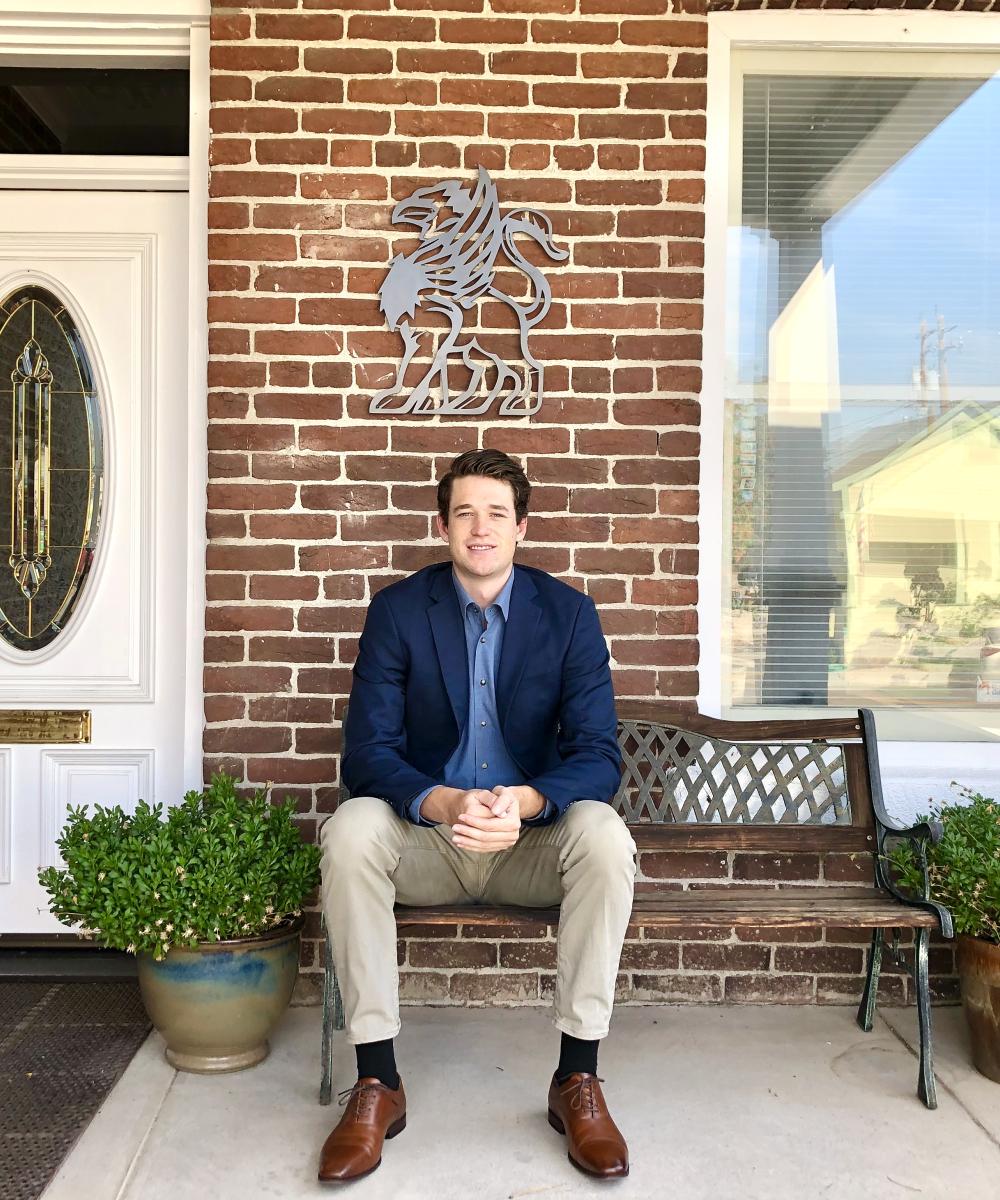 Clayton Holthaus
Financial Advisor
702-767-0529
Clayton Holthaus is an investment advisor for GK Wealth Management. He's been working in the financial and insurance industry since 2015. He began his insurance career working for State Farm Insurance, while attending the University of Nevada, Reno. His time at the university was largely supported and influenced by his employment at State Farm. This played an important role in his understanding of the nuances of the business world, learning not only the educational side, but applying those concepts in practice. After a few years of working underneath the massive corporate structure, it became apparent the industry was riddled with conflicts of interest and the bottom line of the corporation was always top priority, even at the expense of the client. 
During his last year at the University, an opportunity to intern at GK Wealth Management arose. The internship flourished under the guidance of his mentor Griffin Kirsch, and an amazing opportunity to join the GK Wealth Management team, became a reality.
As the first licensed advisor to join the team, he was presented with a unique opportunity to join a firm that was chugging forward with substantial momentum and promise. A firm that values its clients over itself, one that has made it very clear that our primary objective is to serve our clients and provide them their best opportunity to succeed that we can. By building detailed financial plans and portfolios that serve the clients interest, he is confident we put our clients interest as our top priority.
Clayton's team of industry specialists and mentors has shown to be incredible insight in analyzing the complicated intricacies and construction of client portfolios. This allows Clayton and his clients to work with confidence and clarity. These intellectual strategies effectively help reduce taxes, reduce risk, increase portfolio efficiency, and augment the preservation of wealth legacy for his clients.
Clayton graduated with a Bachelor of Business in Finance from the University of Nevada, Reno. Clayton's interests include fishing, snowboarding, playing sports, exploring Tahoe with his dog Lola, and spending time with family. Clayton excelled in sports at a very young age, learning many valuable lessons including the importance of teamwork and dependable leadership.