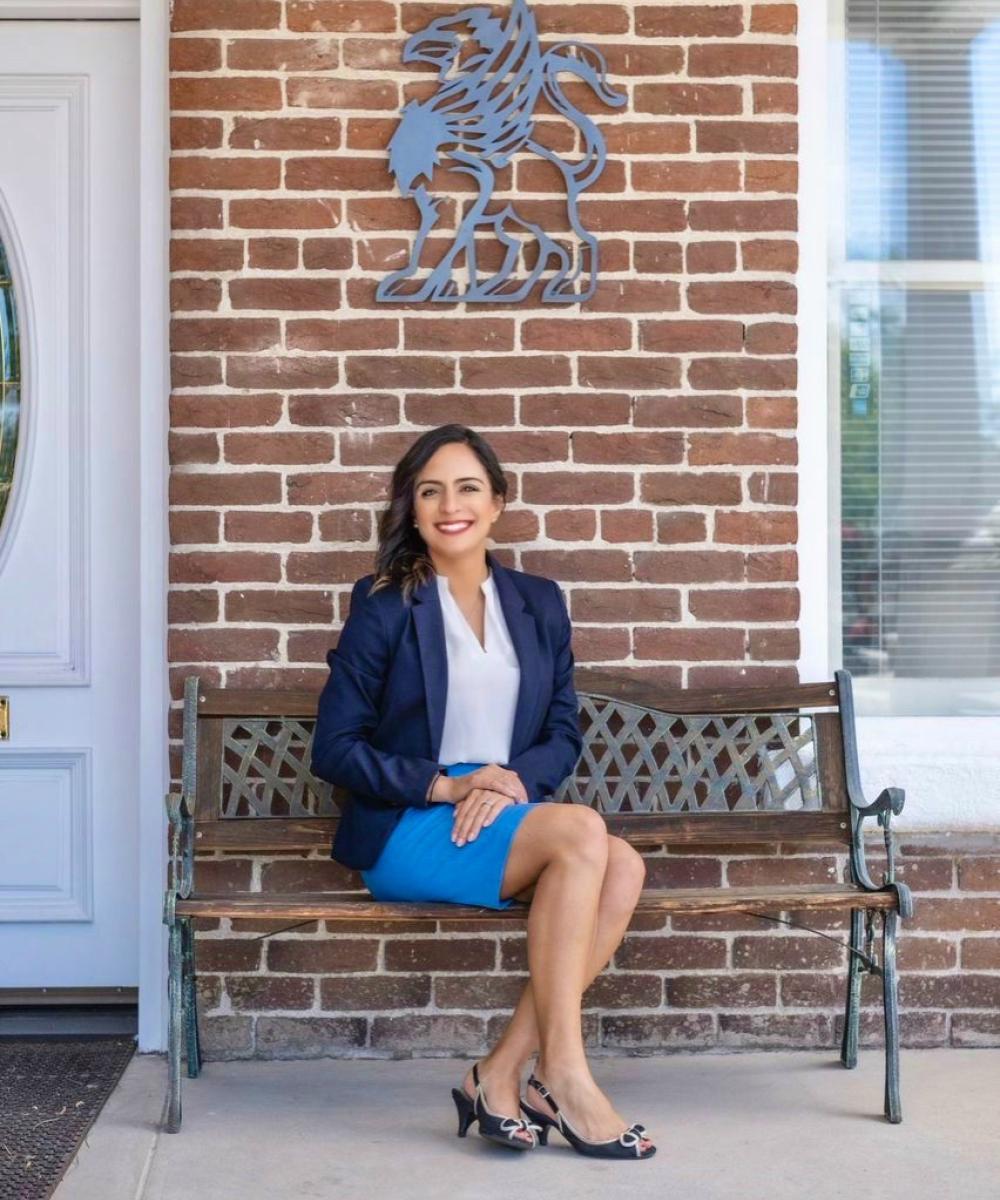 Millie Werder
Millie Werder is the Business Operations Manager for GK Wealth Management. She has worked in Business Operations for teams of all sizes ranging from non profits, startups, and larger companies for 10+ years. 
She began her career as a Teacher in the Bay Area, California after which she decided to leverage her breadth of skills and experience at technology companies in the Silicon Valley. Millie quickly realized that helping companies grow was her niche. Her experience spans program and event management, client and investor relations, HR, Finance, and specializes in maximizing business efficiency. 
Millie moved to Reno/Sparks 3 years ago with her husband and 2 dogs and has loved setting roots in this amazing community. She prides herself in being an active member in Reno/Sparks with various non profit organizations such as Nevada Veterans Memorial Plaza, Upstate Nevada Gym, & Economic Development Authority of Western Nevada (EDAWN) and being involved with her local HOA and neighborhood church. She likes to stay active whether competing in Spartan Races around the country, hiking, running, surfing, and everything in between. Also a big time San Francisco Giants & San Jose Sharks fan.
Growing up in the Bay Area, exposed Millie to a latitude of people with all backgrounds and experiences. Not only has she integrated herself in a multitude of communities in our society, but she is also trilingual and subscribes to the life-long student mentality. Her worth ethic, strong skill set, and positive energy will be an asset to the GK Wealth team. 
Millie's purpose at GK Wealth Management is to help the team become more efficient through organization and process improvement and ultimately lead the team to have more time to focus on client needs. She will also work alongside Griffin to communicate with clients and continue to fortify those relationships.