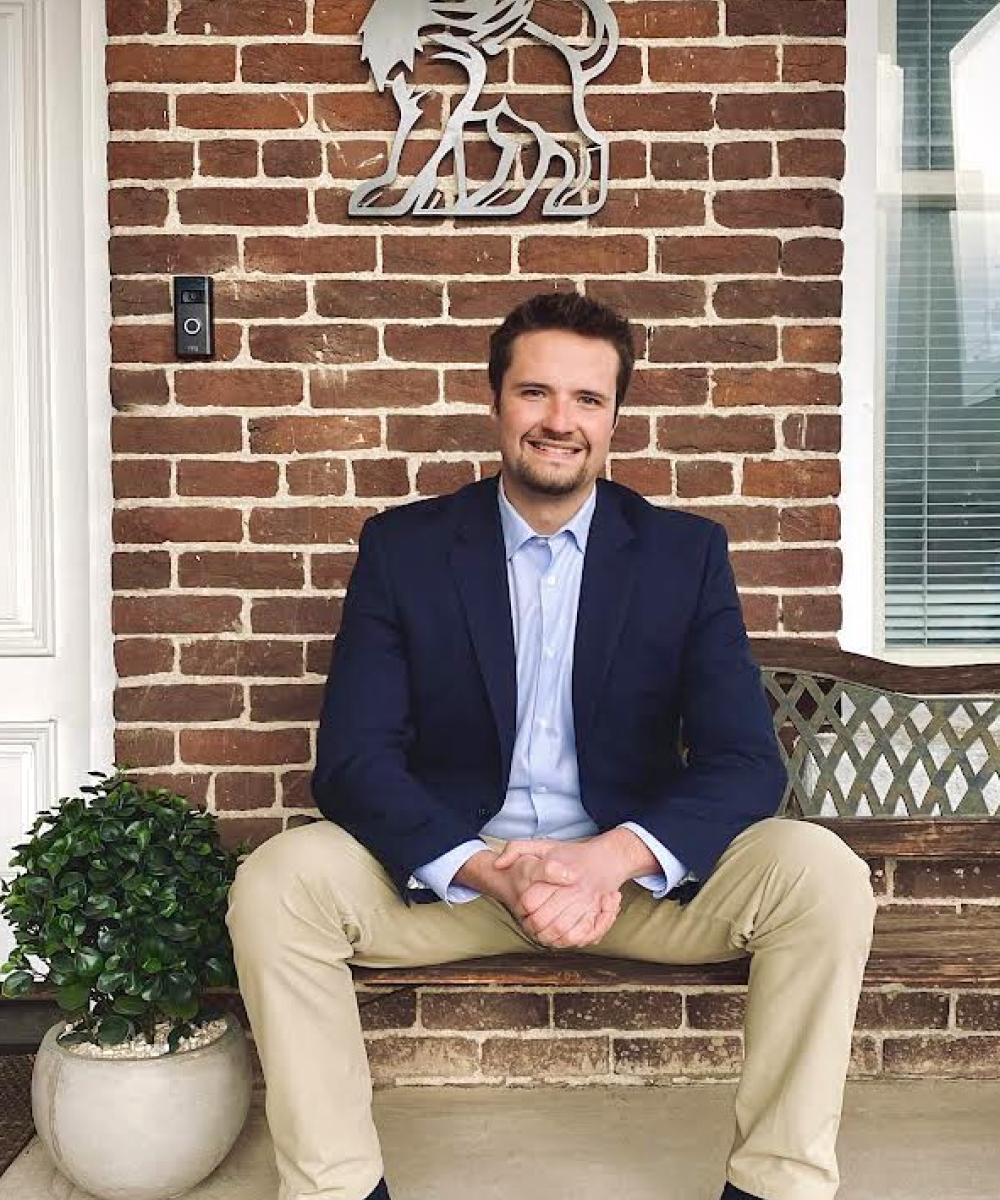 Timothy Lichty
Financial Advisor
775-622-6762
Timothy Lichty is a financial advisor for GK Wealth Management. From a young age, he watched his father grow a successful business from the ground up and was immersed in the business world. Through his upbringing, he learned that it took a lot of hard work and determination to be prosperous. Timothy took what he learned from his father to the baseball field, where he played at the collegiate level for four years at Western Nevada College, Texas A&M University, and Azusa Pacific University. He was voted team captain at two of those colleges, proving his ability to lead. He finished his college career at the University of Nevada, Reno, and while completing his Bachelor's Degree in Business, Timothy found a new passion for finance.
After completing his degree, Timothy went to work as an apprentice for his father's development company. For two and a half years, he learned as much as he could about running construction and development, as well as how to run a business. While working for his father, Timothy helped start Beyond Boundaries Investors. Working as the sole manager from February 2020 to July 2021, he learned a tremendous amount about investing. With this company he was limited to who he could work with and wanted to bring his talents to a Registered Investment Advisory firm.
That's when he came upon GK Wealth Management. After learning more about the company, it was a no-brainer that he wanted to be part of this unique team. GK Wealth Management values its clients over anything else and truly provides the best opportunity for them to succeed by creating elaborate financial plans and institutionally managed portfolios that fit each and every client's needs.
Timothy's great leadership skills, passion for business and finance, and commitment to success is what he hopes to bring to the table for all the clients he will serve at GK Wealth Management.